This bathroom refurbishment service is ideal for anyone in Clapham SW4. And that includes you. Book us and you'll get an uncluttered area that is both spacious and stylish – all your must-haves and desirables will be taken care of by proven professionals.
Request a Quote!
Why Hire Expert Bathroom Fitters in Clapham?
A Reasonably Priced Service
Just let us know what your budget is.
Assistance From Proven Professionals
Who've been achieving real results for years.
A Work Schedule That Suits You
This is your project and we'll adapt to your timetable.
How Your Bathroom Fitting Service Works in Clapham SW4?
Preparation
Involves disconnecting and removing your old bathroom furniture and accessories. These items will not be thrown away!
Removal
Of all worn tiles, plaster, and plasterboards.
Plumbing & Electrics
New pipes and drains will be installed. In addition, re-wiring will be carried out for your new lighting fixtures.
Tiling
They'll be laid on the floor and walls of your bathroom.
Fitting
Of furniture and accessories. Don't worry – there's no need for you to buy new items if you don't want to. Your old furniture can be refitted!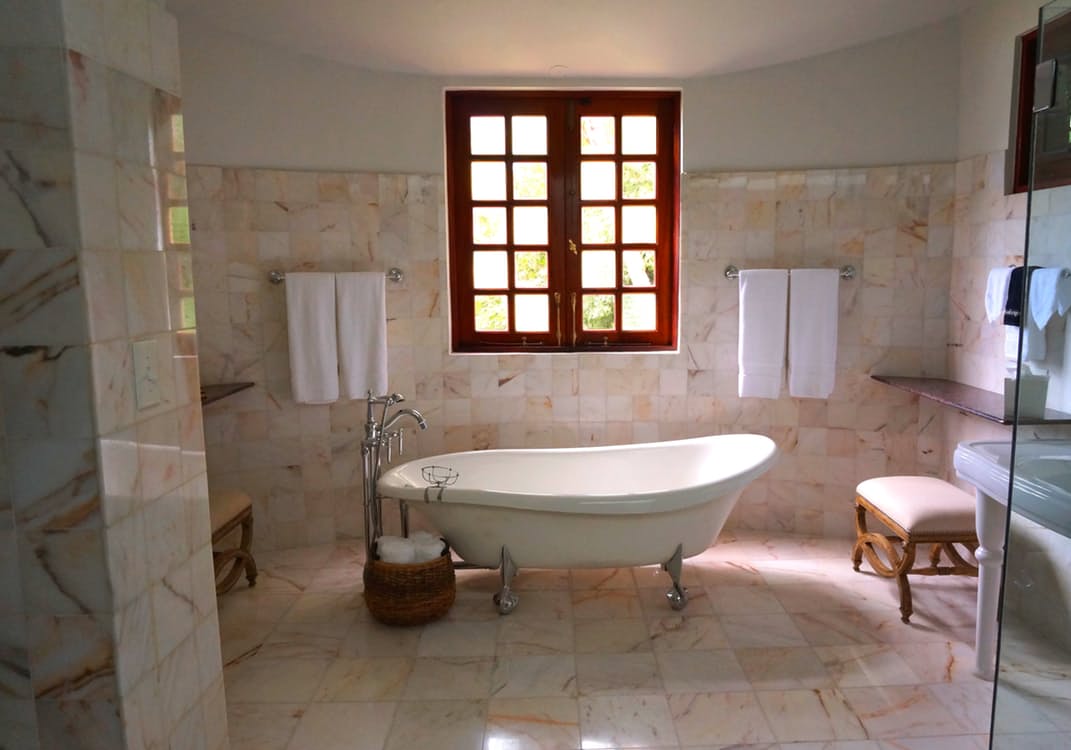 Contact Bathroom Fitters in Clapham SW4 Now!
Make your enquiry online or by phone. Want to hire bathroom fitters in Clapham SW4? Then we need information, and lots of it. Please provide us with images of your bathroom, and details regarding your specific project. Once you've done so, a preliminary, yet detailed quote will be calculated.
Get a Quote!